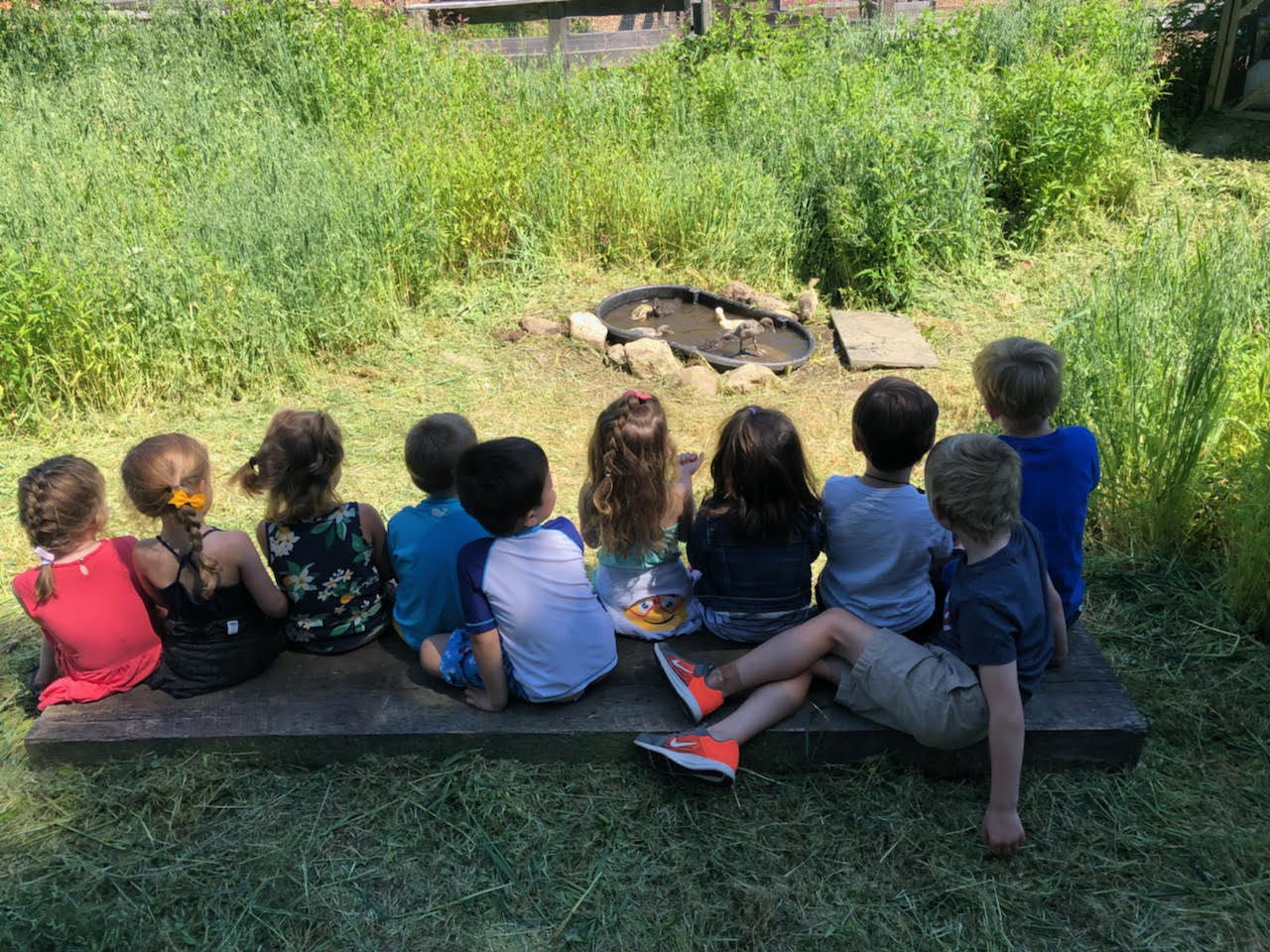 Events
Adventures on the Farm Summer Camp
July 5–9, 2021
9:00am -1:00pm · Ambler Farm Grounds · $340 for members, $390 for non-members
Camp registration is now open and we are introducing a new registration system.
REGISTER HERE.
Spending time with our goats, sheep, and pigs is a favorite activity, along with checking our nesting boxes for eggs. Baby chicks, turkeys, geese and rabbits provide engaging opportunities for kids to interact and learn. Plus, depending upon the week, your child will harvest berries, peas, cucumbers, garlic, potatoes, tomatoes, or more.
Each week includes woodworking, hayrides, and harvesting. We cook each day with recipes that are inspired by what is growing in our gardens. Every week includes a new theme, around which we center many activities.
>> Week 3 July 5th A Bug's Life
Week 4 July 12th Go Green
Week 5 July 19th What's Growing On?
Week 6 July 26th Animals Abound
Week 7 August 2nd Pollinators on the Pathway
Week 8 August 9th Full STEAM Ahead
Join us for your choice of weeks, or for the whole summer!