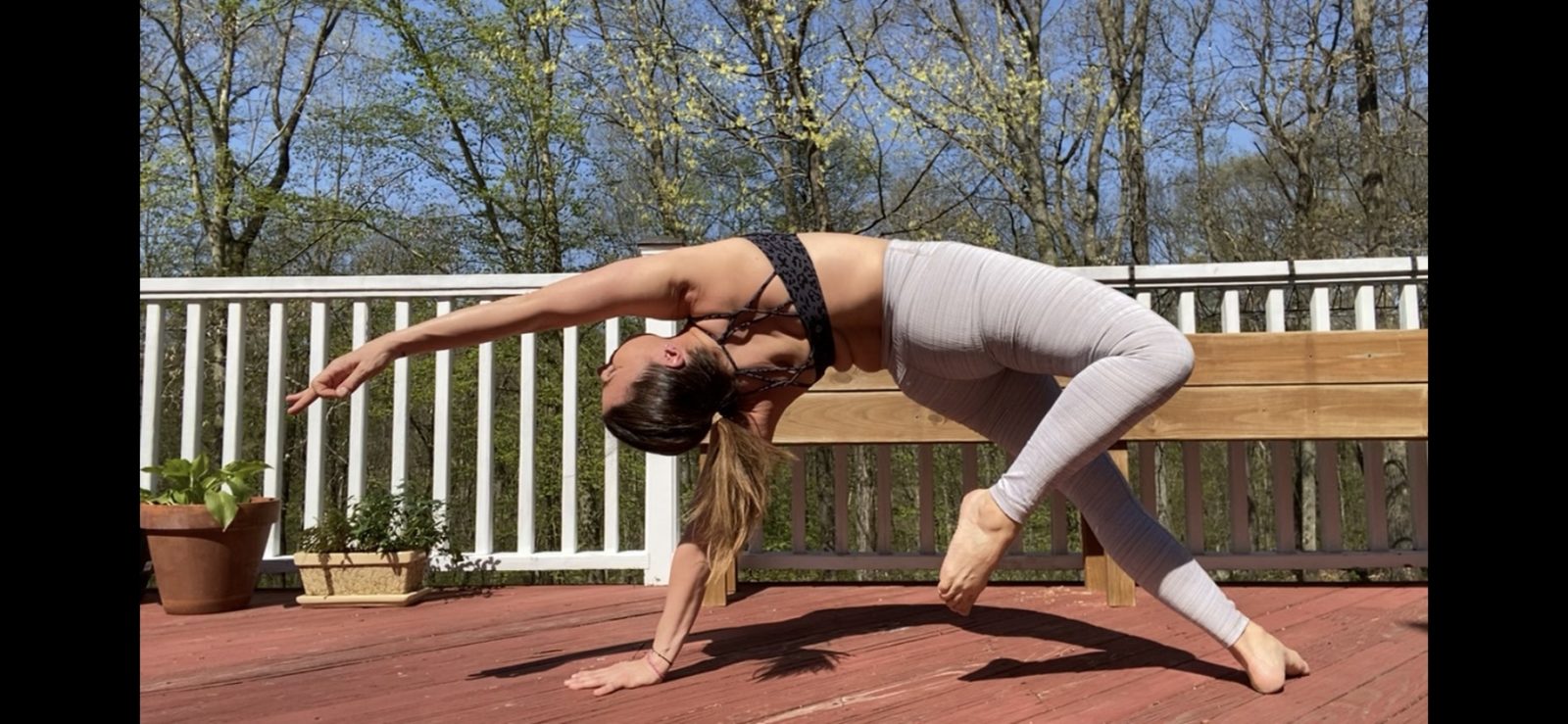 Events
Red Barn Yoga Series
Sunday, July 12, 2020
8:30 AM · Red Barn at Ambler Farm · $25, $20 for members
Enjoy an hour class of flexibility and form at the farm with local yoga instructors alternating weekly. For your safety and the safety of others, please bring your own mats and wear masks until you're set up six feet apart in the field. Click on the dates below to learn more about the featured yoga instructor that week. We look forward to moving with you!
If you have any questions, feel free to email 
laura@amblerfarm.org
 for more information. Registration is required and class sizes are limited. Register today before all the spots are filled! Keep an eye out for additional classes as the summer continues.
Yoga with Nicole Thornbrough: Sunday, July 12th, 8:30am
$25 for Non-Members
$20 for Members
Nicole has been teaching yoga for 8 years and practicing for the last 10 years. She began practicing after a running injury and needed to slow down and regain focus. Her classes are an "athletic flow", combining strength work, with creative sequencing, heart opening and a bit of humor. She believes what we learn on the mat allows us to navigate our lives off the mat in a purposeful and meaningful way. Come with an open mind, open heart and a playful spirit.
Join us for additional sessions of the Red Barn Yoga Series:
Yoga with Marianne Erena, Sunday, July 19th, 8:30am
Yoga with Molly Lehman, Sunday, July 26th, 8:30am
Yoga with Nicole Thorbrough, Sunday, August 2nd, 8:30am