What's available this week
Here's a look at the produce and herbs available this week at the Farm Stand at Ambler Farm on Monday, November 23rd (3-6pm) and Tuesday, November 24th (9am-noon). The Farm Stand will be located in the White Carriage Barn.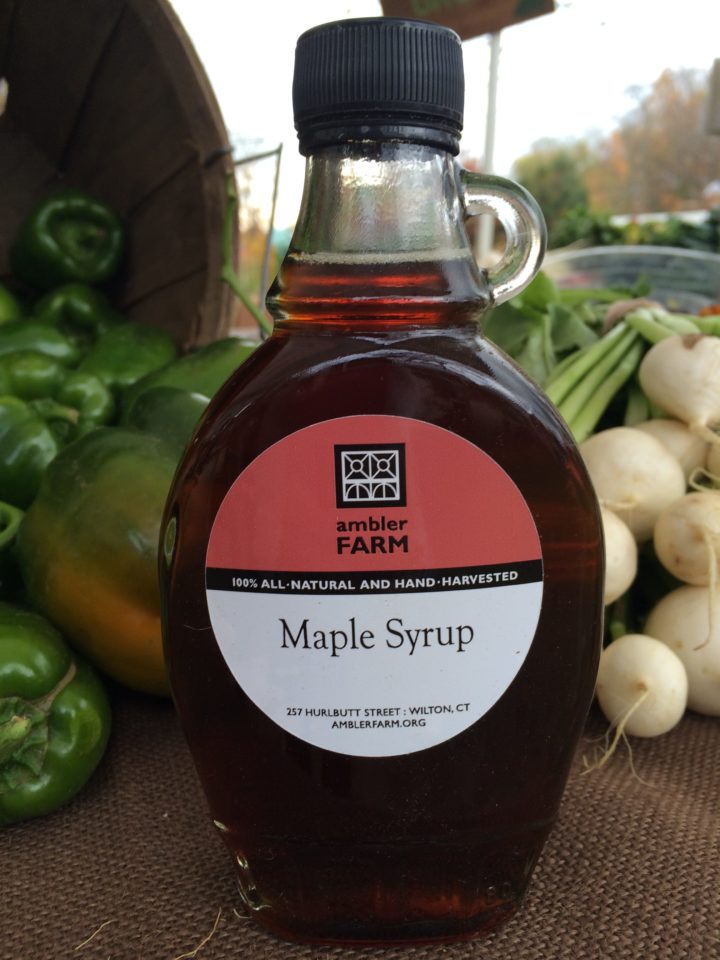 Week ending 11/28/2020. Produce quantities may be limited. Available while supplies last.