News
Welcome our new Executive Director
April 21, 2020
NEWS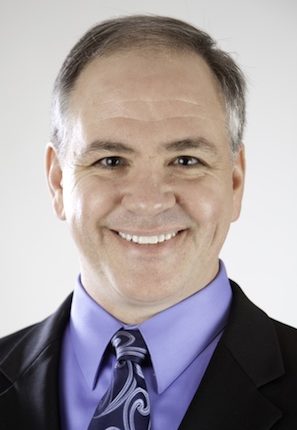 Please join us in welcoming our new Executive Director to the Ambler Farm. Tim Burt joins the farm after spending the last eight years as the Director of Marketing & Retail Operations at Lyman Orchards. He looks forward to becoming a member of the greater Wilton community and working with the staff and volunteers of the Ambler Farm to create amazing experiences for our guests.
In his role at Lyman Orchards, Tim was responsible for all marketing and publicity – including the strategic development and tactical execution of its annual multilevel, integrated campaigns that drive guests to the farm. He developed distinct marketing plans for each of their four unique businesses – retail farm market, Pick Your Own Orchards, Golf, and its wholesale businesses.  In addition, Tim managed the Apple Barrel farm market and bakery, the retail presence at Lyman Orchards. In three years, the market improved revenue by more than 22% while also improving profitability by 47%. 
Prior to joining Lyman Orchards, Tim worked for the largest cable operators in the country, including Time Warner Cable's corporate office in New York City and Comcast in Connecticut and Florida. He held various leadership marketing positions focusing on new product marketing, customer and employee education, customer acquisition and retention, and customer experiential marketing.
Tim is currently Vice Chairman of the Central Connecticut Tourism District, as well as a member of the Middlesex Chamber of Commerce Tourism Committee. He also serves as Chair of Durham Middlefield Youth and Family Services, whose mission is to provide programs and resources to empower children and families to make positive choices for a healthy community.
Tim lives in Middlefield with his wife Tammy and their children, Jacob and Madison.