Staff
Jonathan Kirschner
Director of Agriculture
Jonathan Kirschner ("Farmer Jonathan") manages all agricultural operations, including the organic garden and greenhouse and harvesting produce for the weekly seasonal farm stand, Wilton Farmer's Market, and restaurants. Jonathan also helps develop agricultural-related programs with Jennifer Grass. Jonathan lives in Wilton with his wife and three children.
Jennifer Grass
Director of Programming
"Miss Jen" manages our signature educational programs for children and families that span the seasons, including the Apprentice Program, Maple Syrup Tap-a-Tree for families, Adventures at the Farm (summer program) and Fright Night. These programs for preschoolers to high schoolers focus on organic farming, sustainability, farm animals, honey bees and maple sugaring. She lives in Wilton with her husband and three children.
Laura Guzewicz
Special Events Coordinator
Laura plans, manages and executes the signature special events at the farm. She also works with Miss Jen and Jonathan to develop meaningful adult educational programs and conceptualizes new events with Tim to broaden Ambler Farm's existing event portfolio. Laura lives in Weston with her husband, three children and their dog.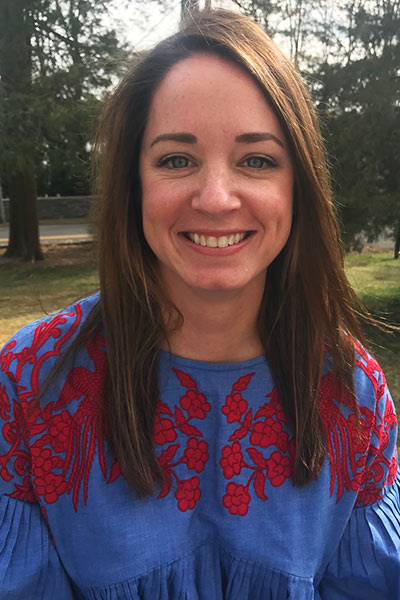 Jenn Lewis
Bookkeeper
Jenn handles the farm's financial transactions related to its daily activities, maintains the farm's accounting records, prepares financial statements for the Board of Directors, and works with outside auditors to comply with annual reporting requirements. Jenn lives in Wilton with her husband, three children and two dogs.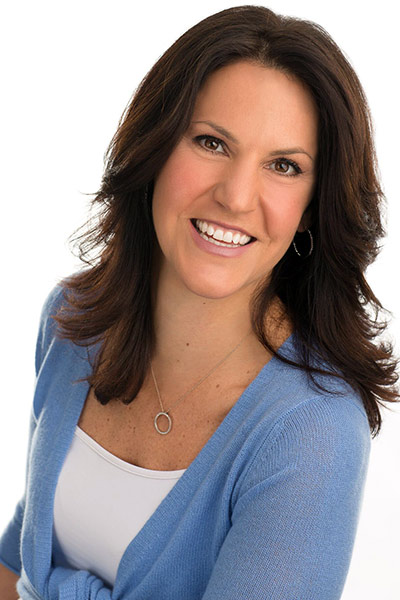 Tim Burt
Executive Director
Tim manages the overall operations of the farm, including finances, marketing, rentals and working with the Town of Wilton. He oversees the execution of the Friends of Ambler Farm's mission and ensures coordination among staff, Board of Directors, volunteers and the community. Tim will also oversee the Raymond-Ambler House restoration. He lives in Middlefield with his wife, two children and two dogs.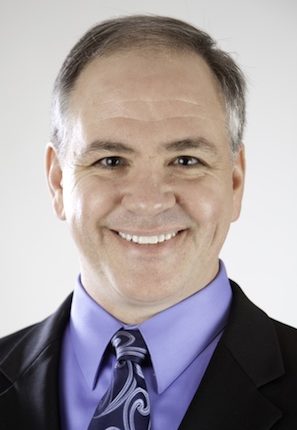 Assistant Director of Programming
Ambler Farm is looking for qualified candidates to fill the open position of Assistant Director of Programming. We will release a job description shortly. If you are interested in the position, please send a cover letter and resume to
jobs@amblerfarm.org
.
Board Members
Jay Charles, President
Debbie Corrigan, Vice President
Stephen Jones, Treasurer
Amy Foodman, Secretary
Ashley Kineon, Alison Semple, Dave Waters
Media Inquiries
For media inquiries, please contact Tim Burt at 860.707.2083.
Accounts Payable
For accounts payable, accounts receivable, or expense forms, please contact Bookkeeper Jenn Lewis.
IRS 990s