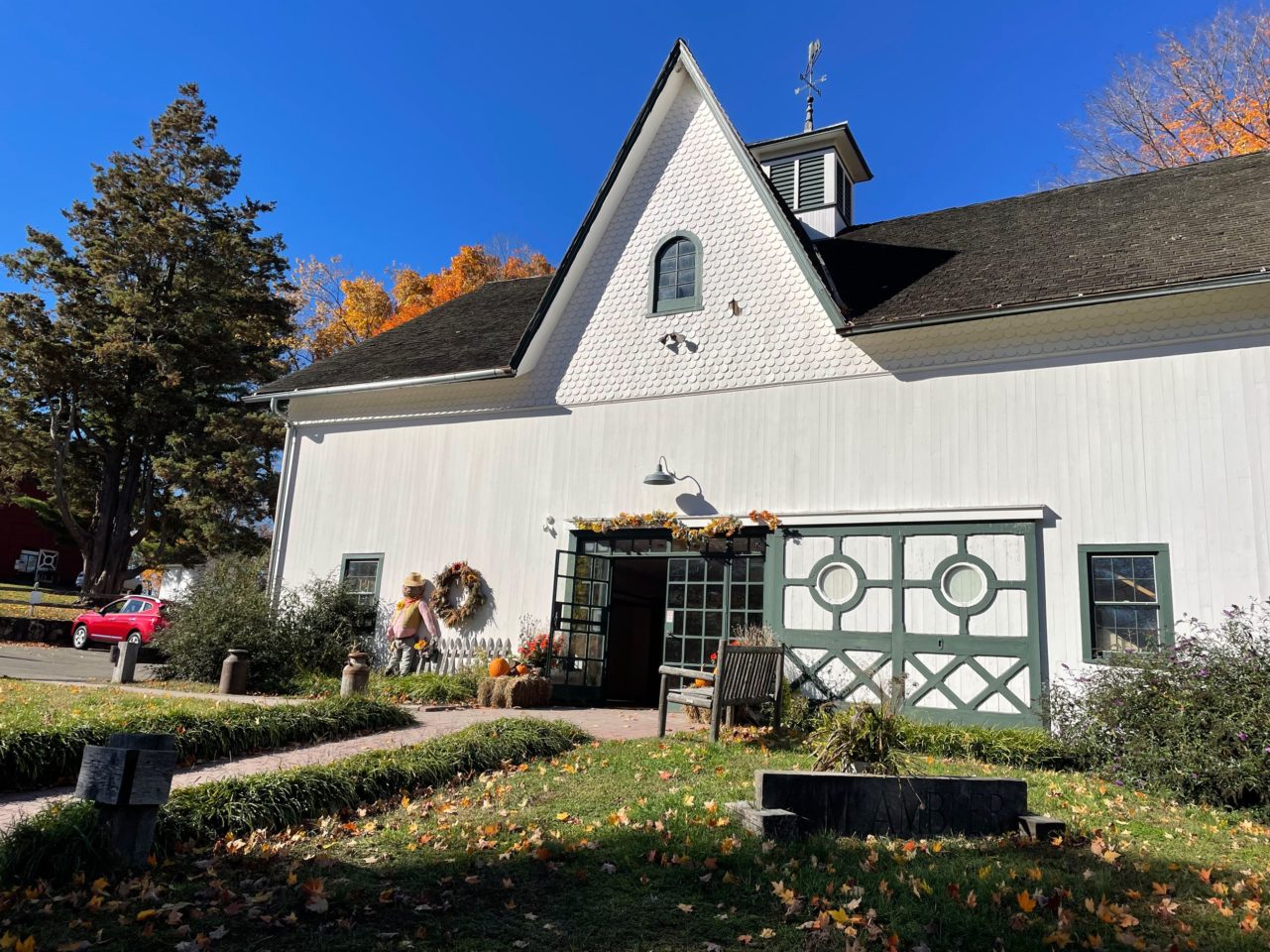 News
We're Hiring: Administrative Coordinator
October 27, 2022
We are looking for an experienced and organized part-time Administrative Coordinator to support our day-to-day operations. This individual will assist with basic database management, communications, rentals, mailings, membership records, marketing, event, program, and general staff support. The ideal candidate for this position has impeccable attention to detail, strong communication and technical skills, and is a self-starter who is energetic, positive, and willing to jump in and grow with us.
Part-Time: Approximately 10-15 hours per week, full year (hours may vary by season)
Flexible schedule. Must be able to work occasional weekends and evenings. There is currently no office at the Farm but we do have a hybrid work environment: There will be on-site as well as remote work from home. Reports to the Executive Director.
Interested parties should send a resume and short cover letter to Ashley Kineon, Executive Director: ashley@amblerfarm.org.